Off-Grid Photovoltaic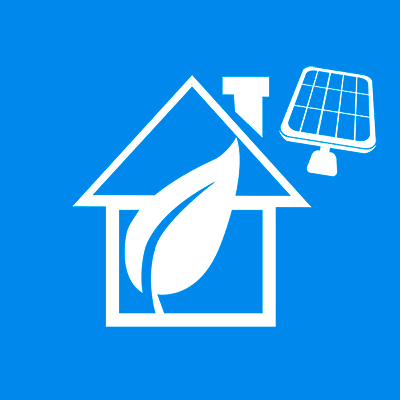 We don't believe in Kits nor in fixed configurations, so we will study each case individually to find the most suitable solution for your needs, taking into consideration the scalability of the proposal and the potential need for growth in the future.
We only work with recognized manufacturers, with highest quality standard, to ensure their proper operation throughout the lifetime of each generations' system.
Advantages of Off-Grid Photovoltaic Solutions:
Total or partial reduction of fuel consumption.
Free energy.
Avoid unnecessary spills and noise.
Fast amortization.
Easy Installation.
No loss in grid for transporting electricity. It is currently estimated that 10% of energy generated is lost during its transmission and distribution.
Respectful with the Environment.
Depending on your uses and demands we will propose solutions of panels on roof or on the ground, with or without battery support.


More Solutions
---
We work with