Solar Pumping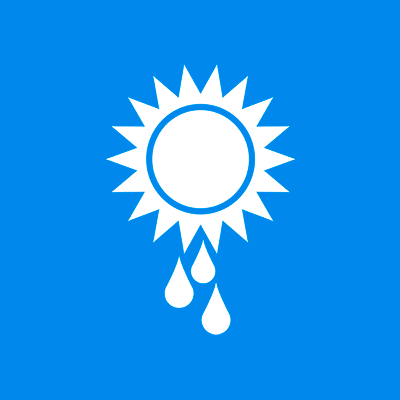 Hispasol Renovables proposes an energy alternative that is perfectly suited to your uses, which will eliminate the dependence of operators in the electricity market and will help you keep your commitment to the environment.
Solar Pumping advantages:
Steady energy cost. It only needs an initial investment, then, the energy generated by your system will be free. Cost controlled.
No fees for contracted power during the year.
Fast amortization.
Independence.
Environmental commitment. No Emissions.
It contributes to maintaining high standards of food safety.
Very low maintain cost.
Easy installation.
Noiseless.
Uses
Solar pumping is ideal for:
Agriculture.

Agriculture.
Flood irrigation.
Sparkling irrigation.
Filling tanks.

Ranching.

Pumping water to aerial tanks.
Pumping troughs.

Recreational uses. Pools.
Hispasol Renovables is Official Distributor of NASTEC and LORENTZ in Spain and Portugal.
If you want to know the potential savings with a solar pump on the use of a diesel generator, enter here.
More Solutions
---
We work with